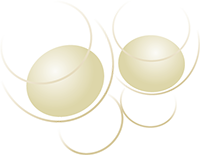 Sales area
Exceptional wines
Each of our appellations delivers its particular flavours.
Suitable for all occasions, Mâconnais wines are pleasurable and born from the heritage of a terroir steeped in authenticity, know-how and prestige.
The Cooperative Cellar
Created in 1929, the Cave des Grands Crus Blancs first sealed the union of winegrowers from two neighbouring villages:
Vinzelles and Loché.

Find out more
Sales area
During your visit to our shop we will guide and advise you both in the choice of wines in our production range and the choice of magnificent places to visit in our beautiful South Burgundy region.

Find out more